Receive exclusive Spanish Property Offers in our newsletter and the FREE Guide to Buying a Home in Spain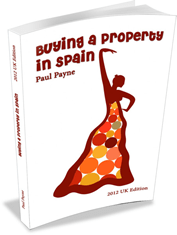 This free guide will take you step by step through the process of researching and buying a Spanish property.
Our weekly newsletter will keep you up to date with the latest property news, area features, exclusive discounts and offers.
Learn how to buy safely and save money.